EMERG Group Meeting 2021
The European ME Research Group met for the first time this year.
Despite the pandemic that has affected so many researchers and research institutes the group met over Zoom to discuss the current status of work and other issues relating to research projects.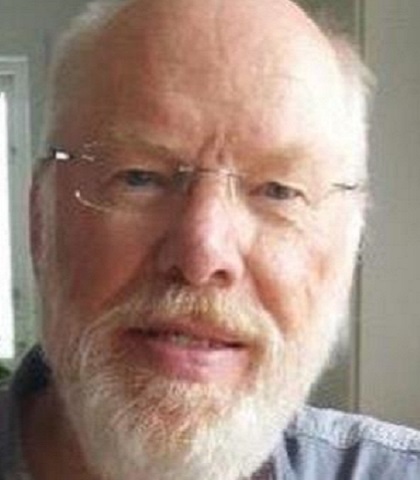 EMERG is also happy to welcome additions to the group. Professor Anders Rosén is Professor emeritus at the Department of Biomedical and Clinical Sciences, Linköping University, Sweden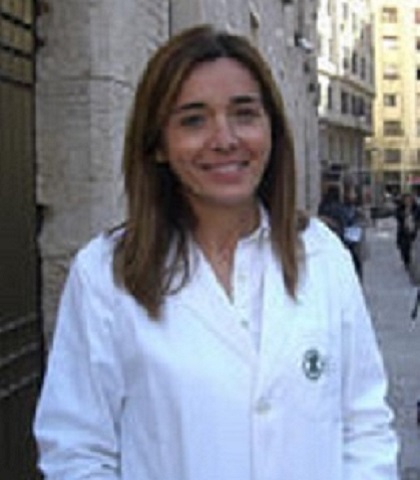 Professor Elisa Oltra currently works at the Catholic University of Valencia, Valencia, Spain.
Elisa does research in Cancer Research, Cell Biology and Genetics.