EMERG Pre-Colloquium Research Workshop - with New Members
The European ME Research Group has arranged to meet in person for the fist time in three years.
The last in person meeting for EMERG was in February 2020 in Amsterdam, shortly before the pandemic caused continent-wide lockdowns.
Since 2020 EMERG has held regular meetings via zoom.
EMERG will meet in Hinxton Hall, on the Wellcome Genome campus near Cambridge, prior to participating in the #BRMEC12 12th International Biomedical Research into ME Colloquium.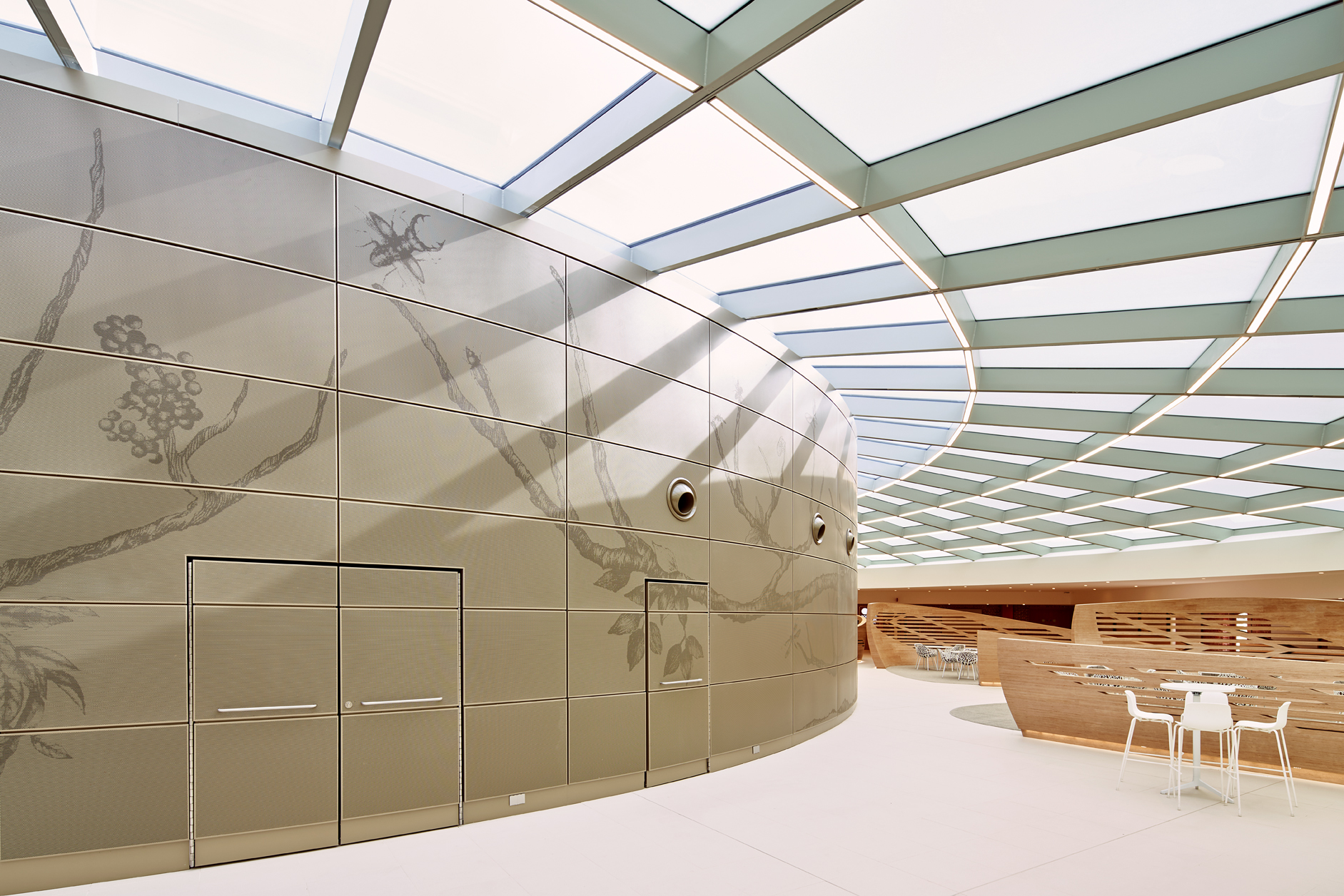 EMERG News March 2023
New Members of EMERG
EMERG will be welcoming two new researchers to the EMERG meeting
Professor Lutz Schomburg, Project leader; deputy director, Charité University Hospital, Germany
---