EMERG Pre-Colloquium Research Workshop - with more new members.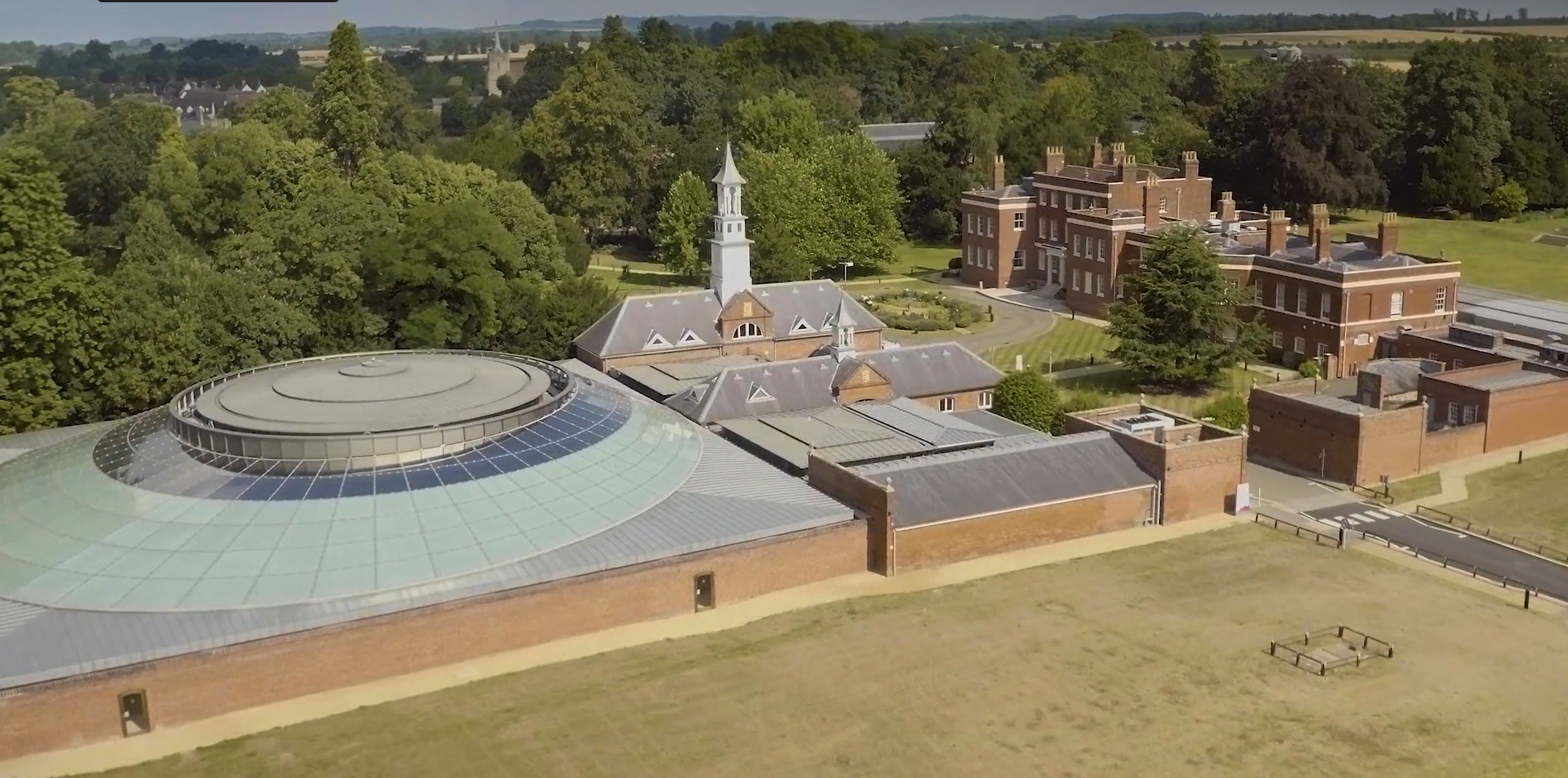 ---
EMERG will be welcoming another two new researchers to the EMERG meeting
Associate Professor Dr Jos Bosch from Amsterdam University recently was awarded a ZonMW grant in the new Dutch Research programme - an award of more than seven million euros - to commence new biomedical research into ME/CFS.
Professor Hatice Tankisi , a neurologist from Aarhus University in Denmark. Professor Tankisi is one of the few Danish scientists convinced that long COVID may express as ME. Her neurological methods are novel and clever and she has in the past done research also within Guillain-Barré syndrome and Amyotrophic Lateral Sclerosis, which may be relevant for the ME community. She is currently planning clinical trials to treat the myopathies that she has documented.
---
Associate Professor Jos Bosch, Associate Porfessor,Department of Clinical Psychology, University of Amsterdam, The Netherlands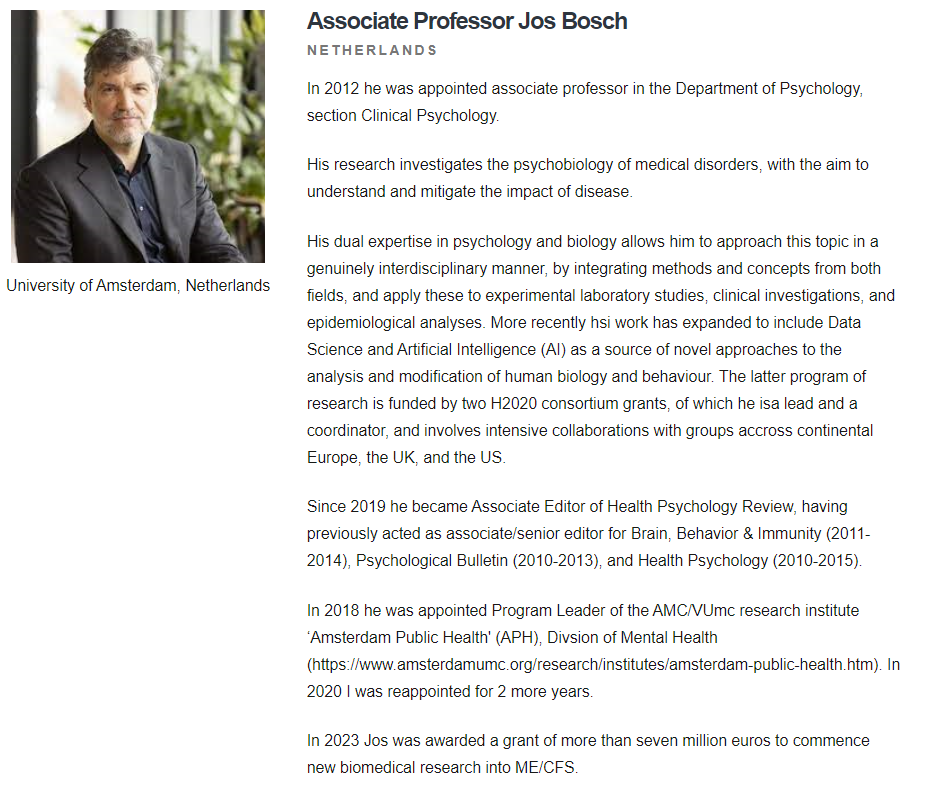 ---
Professor Hatice Tankisi, Department of Clinical Medicine - Department of Clinical Neurophysiology, Aarhus University, Denmark